---
---
---
The Scudetto crew is here weekly to bring you up to speed on Italian football/soccer. Separated by borders and seas, three friends catch up over a civilised beer and discuss all things Serie A.
---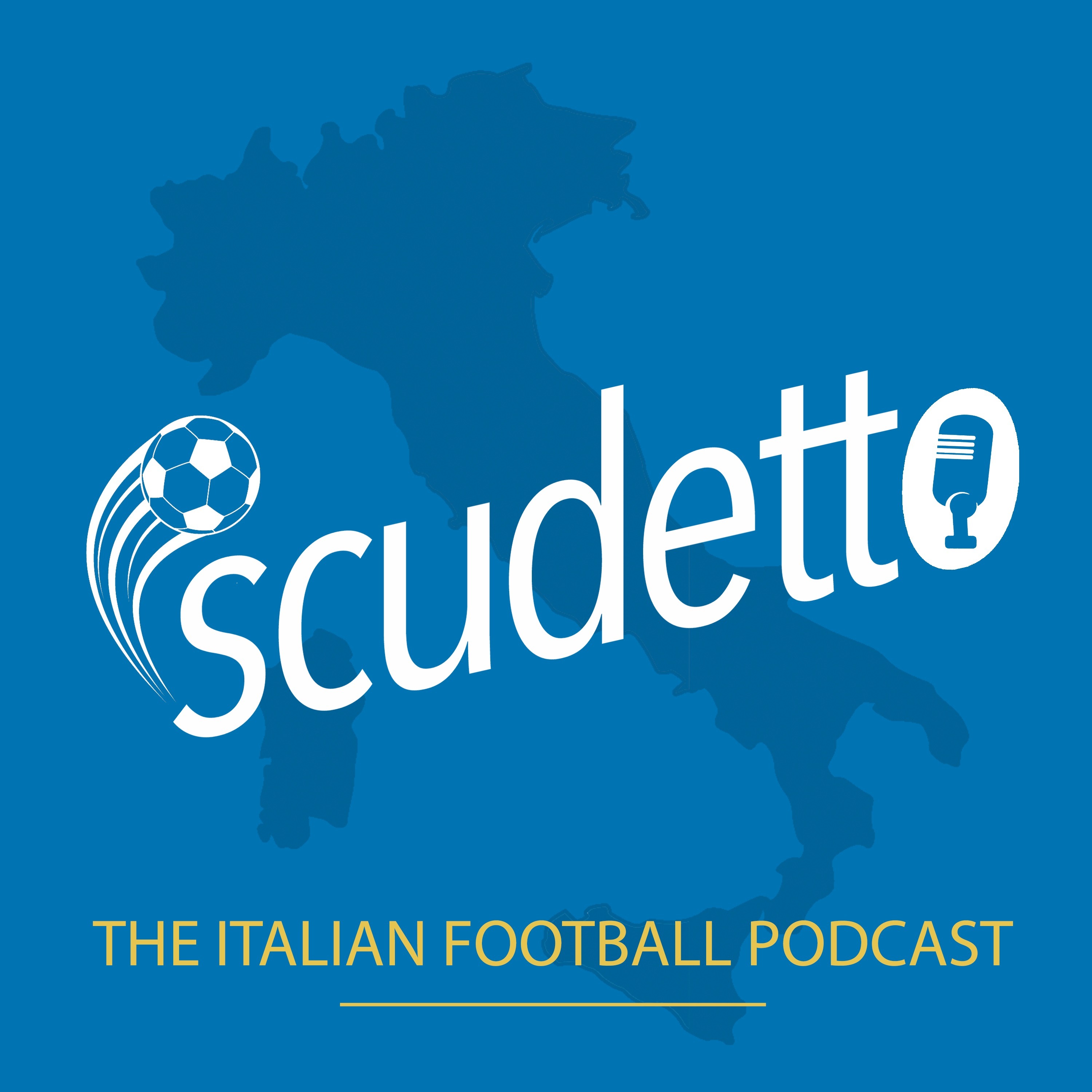 Sunday Night Zlat-Down!
–
Scudetto
Hello Serie A fan. Pioli's on fire, and doesn't he just know it? The Rossoneri win their first Scudetto in 11 years, as Zlatan goes full WWE. Roma prepare for a European final and Salernitana complete the great escape. We'll discuss all of that, and round up the rest of the season in this episode of Scudetto.Running order:(00:00) Intros, drinks and unpleasantries (02:17) Milan win their 19th Scudetto after relentless run-in; RedBird waiting in the wings(07:24) Inter fall short in the title race, but two pieces of silverware reflect a successful first season under Inzaghi(11:29) Roma secure Europa League qualification as they prepare for the Conference League final against Feyenoord(13:58) Salernitana complete unlikely escape despite last-day mauling by Udinese(16:27) Good season / bad season – from 1st to 20th in Serie A(35:07) Keeping up with the Italians(36:44) Honourable and dishonourable mentionsFollow Scudetto on all platforms @ScudettopodTheme music by Kick Up The Fire. Listen on all streaming platforms: fanlink.to/scudetto Hosted on Acast. See acast.com/privacy for more information.
---
Email the Scudetto crew: