---
---
---
The Scudetto crew is here weekly to bring you up to speed on Italian football/soccer. Separated by borders and seas, three friends catch up over a civilised beer and discuss all things Serie A.
---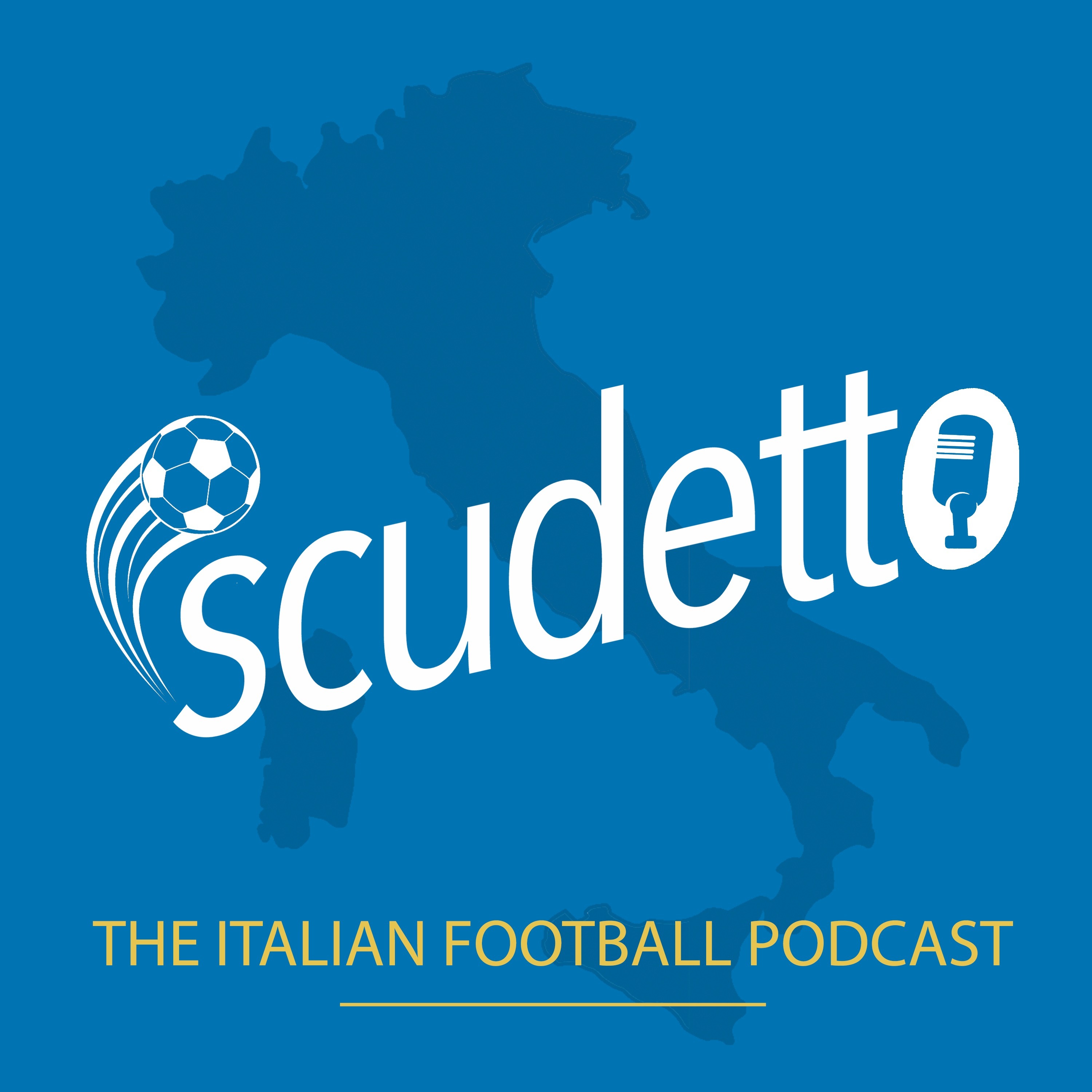 Euro Special: Triple Espresso
–
Scudetto
Hello… Azzurri fan. Europe gulps down a triple espresso and wakes up to the Italian challenge while Group A rivals Switzerland draw with Wales. We bring you insight into Switzerland and add our voices as the world of football sends their best wishes to Inter's Christian Eriksen after the shocking scenes in Copenhagen. All this In our first, of hopefully many, Euro Specials!(00:00) Intros, drinks and unpleasantries(05:39) Italy in convincing victory vs Turkey (10:48) Scouting report from Swiss football expert Marija Josifović(17:27) Predictions for Italy vs Switzerland(20:20) The managerial merry-go-round(22:19) Rumoured player moves and the rarest of doubles(24:38) Honourable and dishonourable mentionsFollow Scudetto on all platforms Scudettopod.comTheme music by Kick Up The Fire. Listen on all streaming platforms: fanlink.to/scudetto See acast.com/privacy for privacy and opt-out information.
---
Email the Scudetto crew: