---
---
---
The Scudetto crew is here weekly to bring you up to speed on Italian football/soccer. Separated by borders and seas, three friends catch up over a civilised beer and discuss all things Serie A.
---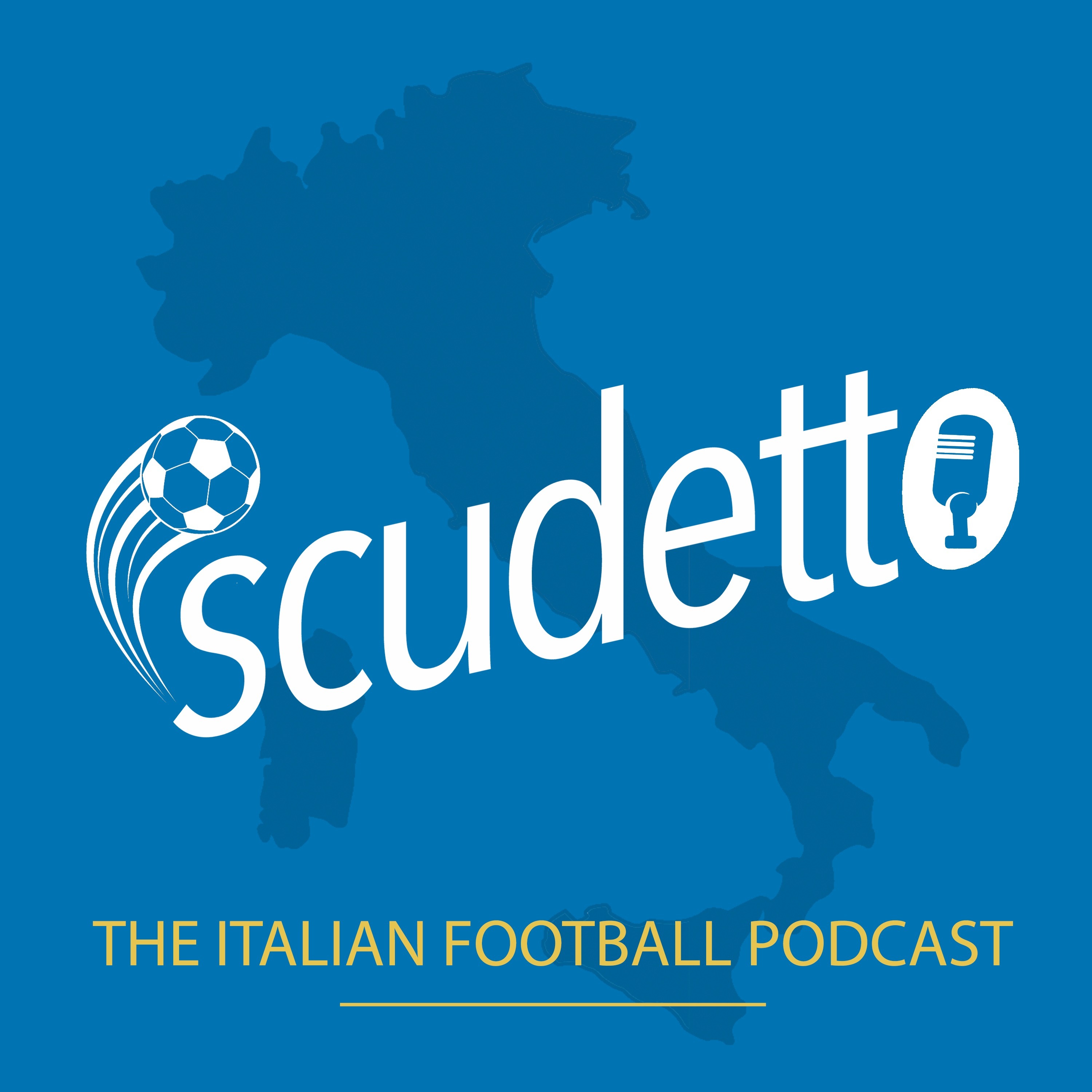 Euro Special 2020: Euro (double) vision
–
Scudetto
Hello Azzurri fan, The greatest Italian performance in a decade was followed by a pretty good run in the football to complete the ultimate Euros double. Måneskin brought Eurovision home while Mancini brought football… Rome. We relive the final, and Oscar does his best to sound happy about it. On this final episode of the Scudetto season. All this and the customary #civilisedbeer selection and our regular honourable & dishonourable mentions… plus the inevitable return of #AskScudettoRunning Order:(00:00) Intros, drinks, and unpleasantries(05:34) Italy vs England reactions(25:43) Best of the rest:Chievo and Novara may be declared bankruptMusa Barrow has Covid-19Rodrigo De Paul formalises move to Atletico MadridFelipe Anderson back at LazioJoão Mário signs for BenficaAC Milan sign GiroudFixture list announcedItaly vs Argentina friendly in Naples in the works(27:37) #ASKSCUDETTO(45:08) Honourable and dishonourable mentionsFollow Scudetto on all platforms Scudettopod.comTheme music by Kick Up The Fire. Listen on all streaming platforms: fanlink.to/scudetto See acast.com/privacy for privacy and opt-out information.
---
Email the Scudetto crew: