---
---
---
The Scudetto crew is here weekly to bring you up to speed on Italian football/soccer. Separated by borders and seas, three friends catch up over a civilised beer and discuss all things Serie A.
---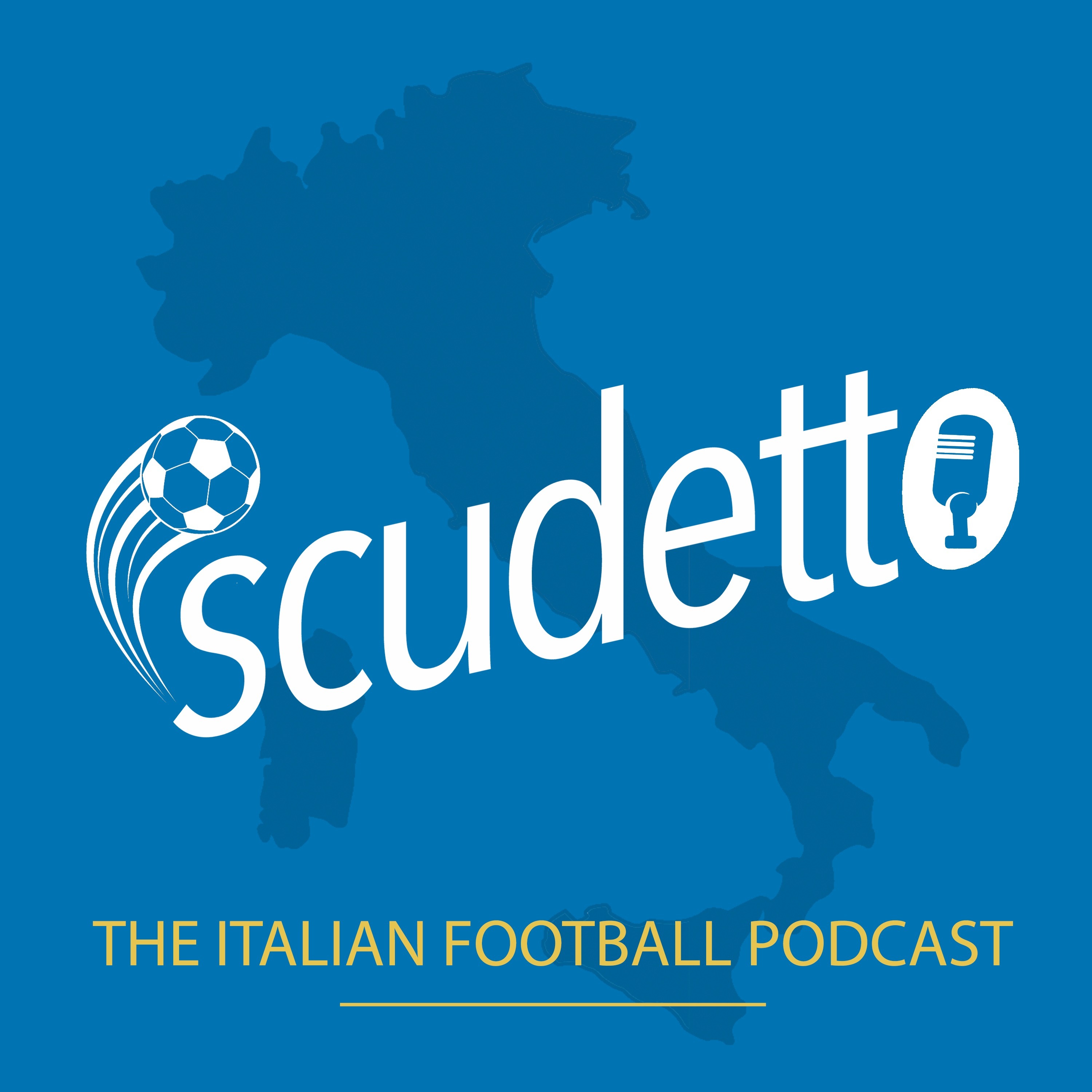 Ghost goals & cursed episodes
–
Scudetto
Hello Serie A fan,it's all change at the top as a double game week sees Napoli fall away and Milan back in the first carriage but with inter and Atalanta close behind them. We assess the state of the title race and mentally prepare for the European ties with both Milan and Atalanta potentially facing decisive playoffs.all that plus technical difficulties, a president arrested, ghost goals and more on this episode of… ScudettoRunning Order:(00:00) Intros, drinks, and unpleasantries(05:00) Atalanta take the victory in an epic 3-2 win in Naples (08:58) Atalanta host Villareal preview(11:15) Milan need to beat Liverpool to maintain some hope of CL qualification (15:55) Inter on the rise and playing great football, Roma in shambles(19:52) Best of the Rest:Tragedy narrowly avoided at Euro 2020 finalMiccoli goes to jailFerrero out at SampdoriaEmpoli beat Udinese(23:05) Good week/ Bad week(26:19) Upcoming fixtures pick(26:57) KUWTI: Keeping up with the Italians(27:44) Honourable and dishonourable mentionsFollow Scudetto on all platforms @ScudettopodTheme music by Kick Up The Fire. Listen on all streaming platforms: fanlink.to/scudetto See acast.com/privacy for privacy and opt-out information.
---
Email the Scudetto crew: